Ideas for a Date
May 10, 2014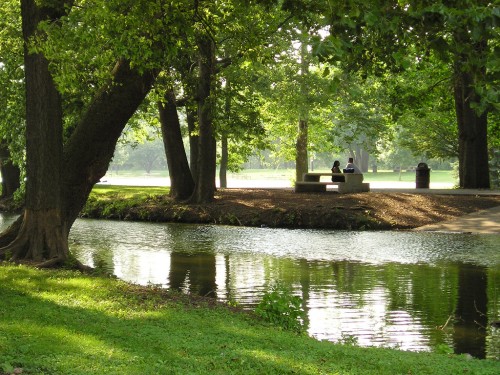 Most of the time, our daily routine doesn't allow for as much time off as we would hope for. And many of us have very specific habits that in the long term can become boring. Beside the
ideas to exercise as a couple
, we are now going to give you ideas on what you can do on a date with your significant other; different and funny things that will help you connect with each other.
Fly a kite
. It sounds strange, right? There are cheap kites available in almost every supermarket. You can have a date in a nearby park and fly your kites. This fun activity will help you break the routine.
Have dinner at home.
You don't always have to eat in a fancy restaurant or order takeout. You can go together to buy the groceries, decide on the menu, help each other cooking, setting the table, and cleaning up after you finish. You wont even notice how fast times goes by and you will both feel great!
Take a trip.
Does it sound boring? Don't make any plans, just get in the car and hit the road. Stop whenever you see something nice or interesting like a cute store, a beautiful tree or a viewpoint. Sometimes, to have fun, all you need is an idea not a full plan.
Work as volunteers.
As a couple you must have a lot in common. If you love animals you can help out in a shelter; if you like to listen you can spend some time with seniors at a retirement home. This is a great way to feel closer to each other and help those who really need it.
Take a stroll in the park.
You mean walk the dog or something? Not really. You only need to sit on a bench and watch around you or maybe jump into a swing and remember your childhood. Suddenly you will find yourself sharing forgotten memories with each other.
Picture by:
THX0477
.